FILM SPONSORS / DONORS / SUPPORTERS
Please support the following business's for being our special sponsors, donors and supporters for the film.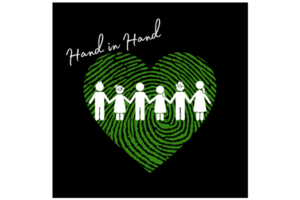 Hand In Hand - Ballarat
Donor / Sponsor
We are thrilled and excited to bring on a major sponsor for the film Piggy. "Hand in Hand". Not only have they donated much needed funds to the film but we will be working with them to promote their work in and around Ballarat over the coming months. A huge thanks to Leah Ashton from Hand in Hand. You're amazing.
Piggy - a film by Matt Norman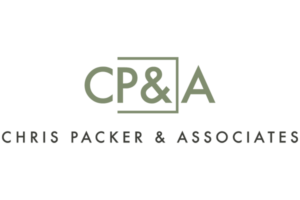 Chris Packer & Associates
Sponsor
Chris and his team at Chris Packer and Associates have helped set up our new company for the production of Piggy.
Piggy - a film by Matt Norman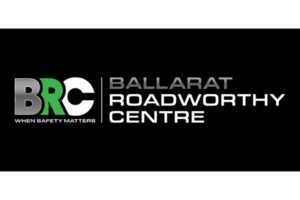 Ballarat Roadworthy Centre
Donor
A huge thank you to James Walker and all the team at Ballarat Roadworthy Centre who have given us a great donation for the film. Thank you so much for such amazing support.
Piggy - a film by Matt Norman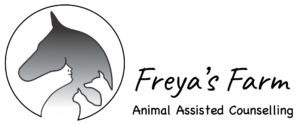 Freya's Farm
Supporter
We would like to welcome Freya Maberly from Freya's Farm Animal Assisted Therepy as one of our supporters of this amazing film.
Piggy - a film by Matt Norman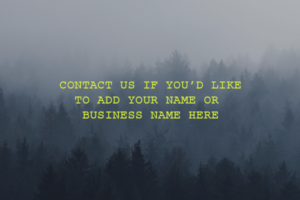 Become a sponsor
Sponsors / Donors / Supporters
If you would like to add your company to our official sponsor list get in contact. You'll get credits in the film as well as invitations to all red carpet premiere's of the film here in Australia.
Piggy - a film by Matt Norman
More company sponsors coming soon…